Software & Web Development

Development matters, which is why our clients trust Unecom to develop bespoke software applications and websites that will grow with them.
IT Services

IT Matters, which is why our clients trust Unecom to Support, Maintain, Secure and expand their IT infrastructure.
Unecom Platform
Our cloud platform lies at the heart of our applications, providing the core technologies that enable us to take any business data and make it available anywhere.
Just a quick update from the Unecom team, wishing everyone a Merry Christmas and a happy New Year! More...
Many firms have staff that work from home or use laptops and other portable devices such as memory sticks and CDs to store or transfer customer data. More...

I cannot recommend Unecom highly enough!
"We are a high growth company and require a system that is quick, robust and secure. The resulting package is both cost-effective and efficient and the customer service we receive from the company is first class."
~ Rob Poutch
Imperial Corporate Events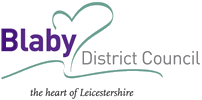 Good working relationship
"We have a good working relationship with Unecom, everything is backed up by credible test results and works are carried out with minimal disruption to our busy offices."
~ Anthony LaMenza
Blaby District Council
Our Mission
At Unecom we aim to change the way businesses think about IT. We create, recommend and support solutions that enable your team to work better. Technology and business does not stand still. With transparent pricing and robust scaleable solutions that support growth and change, Unecom will be your partner in success.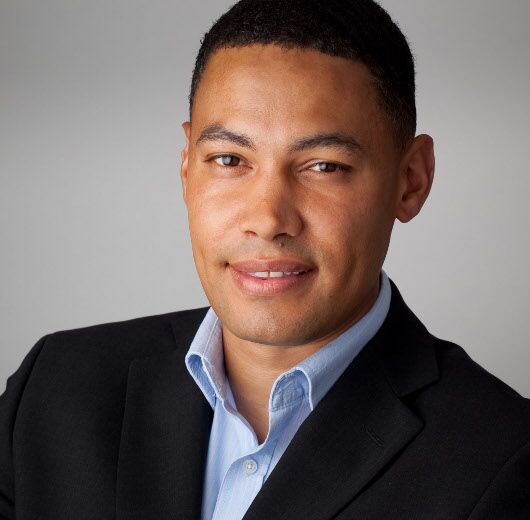 Lorne Smith
Managing Director
Founder of Unecom, Lorne takes an active interest in all parts of the business. Having over 15 years experience in IT service delivery, Lorne gets great satisfaction from engaging with clients and delivering innovative solutions.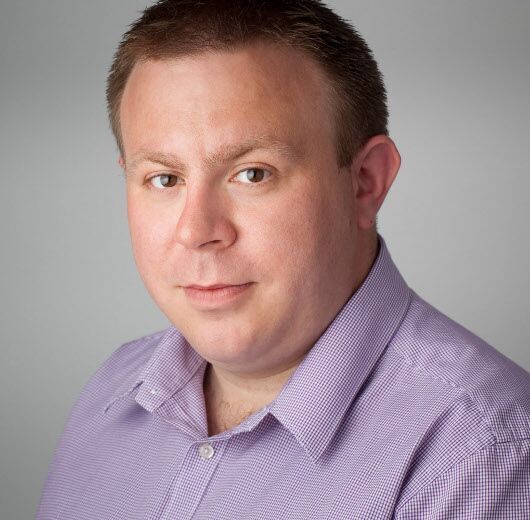 Gareth Lapworth
Technical Director
With a rich background in software engineering and computer security, Gareth leads the software development of ExamTrack. Having worked for academia he still regularly lectures to both undergraduate and postgraduate taught students as well as giving expert testimony to the UK judicical system.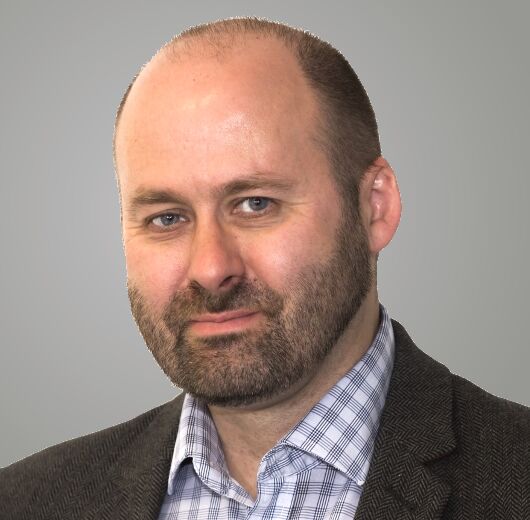 David Anderton
Solutions Account Manager
David has vast experience in account management and grant funding for SMEs, often focusing on value added solutions for clients. With a background in IT Solutions, Logistics & Manufacturing, David understands the customer supply chain and innovation process. He often identifies opportunities for solutions and support that benefit the client.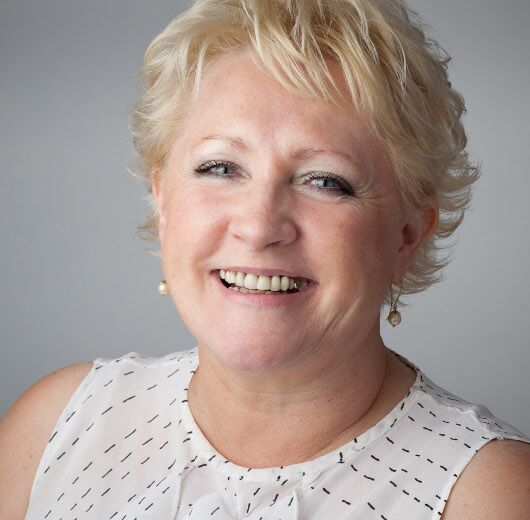 Jan Brewin
Finance Manager
With a strong background in accounts and business management, Jan has automated our financial processes.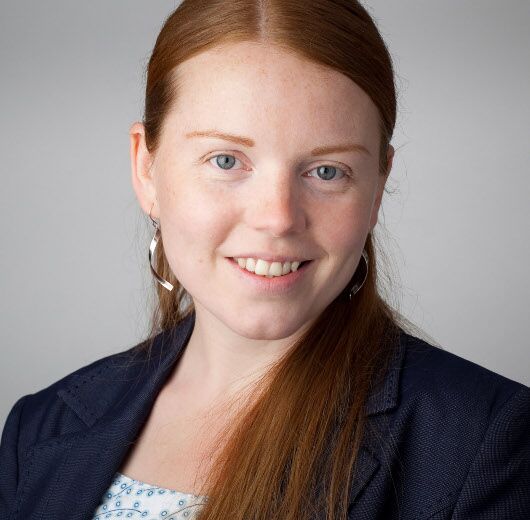 Claire Oliver
Customer Support Manager
Claire has an understanding nature and enjoys engaging with clients, and also bakes awesome cakes which keeps the team very happy and focussed!
Working in software development, Leighton is a self-proclaimed geek and the guy to go to when trying to settle an argument about who would win in a fight between Superman & Batman.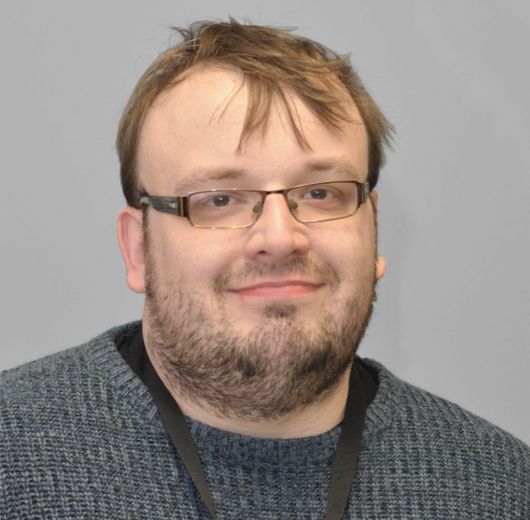 Jamie Porter
Support Technician
Jamie is an experienced technical engineer, having managed complex IT networks in Education, Healthcare and Manufacturing sectors. His breadth of understanding in system issues, preventative and reactive make him a valuable addition to Unecom IT.
Paul Allen
Technical Support Administrator
Paul is a versatile individual with a background in Technical Administration, Resource Coordination & Customer Service, He is a bit of an Admin guru, providing Support to the whole team, he also manages our Help Desk and enjoys interacting with clients.