LeaseTracker is a Management Information System designed for companies with a property portfolio.
It brings your team together in a new way, allowing everyone to collaborate and access relevant information from anywhere.
No more searching for lease documents or collating management information from different locations.
Your office team can log calls to relevant departments, easily see information about contract expiry dates and lease information all from one useful interface.
Your maintenance team can access maintenance calls on the road and log time and products to be invoiced.
Your accounts team can see useful resource data and reports saving time.
Your management team can see useful analytics data from across the system.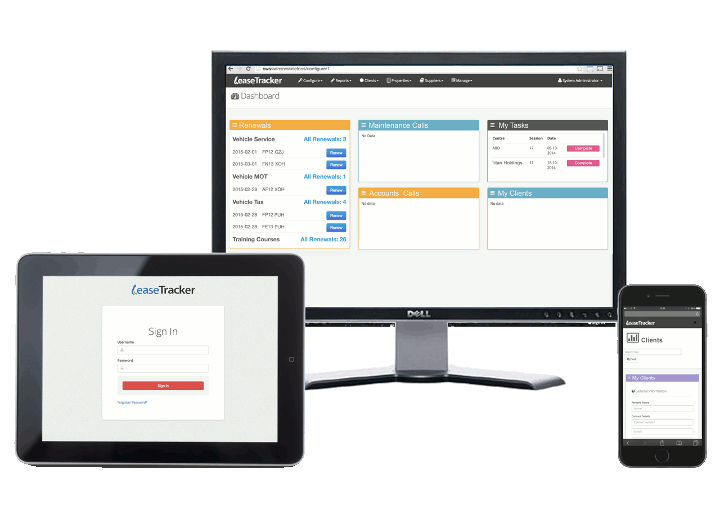 Saving time!
"LeaseTracker software is saving us over 40% in processing time, Unecom's personal approach and attention to detail helped ensure that they tailored the system to meet all of our requirements."
~ Nikki Hogan
Raynsway Properties